Food
Enjoy cuisine from some of Maui's finest, including:
Al's BBQ Pit – Local plate lunches, filipino food
Holo Holo Garlic Noodles – Garlic Noodles with Chicken or Pork & Boba Drinks
Moʻono Hawaii – Acai Bowls
Pastele House – Puerto Rican and Hawaiian Foods
Craft Vendors
Come and support local businesses including:
Shaka Mouse – Ahupuaʻa Sign Project
Na Meal Hoʻonani a Makalapua – Jewelry
Maui Tropical Teas & Haleakalā Supah Shots
Wilikina Creations – Hand sewn bags, totes, aprons, Hawaiian print.
Entertainment & Live Music
Experience some of the best local entertainment Maui has to offer, including:
1:00pm
Kūikawā
2:00pm
Tarvin Makia
3:00pm
Kaʻao Framework and Māui Moʻolelo with Hōkūlani Holt
3:30pm
Institute of Hawaiian Music
Leihuanani
Kealiʻinohomoku
Malulani
5:00pm
Ahumanu
Hawaiian Games
UH Maui College Hawaiian Studies host the Hawaiian Games
Hawaiians played various games throughout the year.  They participated in kūkini, a foot race to test their speed. Or ulu maika, a game of skill in which they rolled a stone disc into a distant and narrow opening. Hukihuki, or tug-of-war, would test their brute strength and cooperation. And kōnane, a game of intellect and foresight similar to checkers, determined not who could capture the most stones but who could last the longest.
This Saturday, February 15, come out to UH Maui College to play and experience these games.
10th Annual Maui Open Studios
The UH Maui College Art program is participating.  Please stop by to view student and faculty works and demonstrations in Heona I and II on the UH Maui College campus.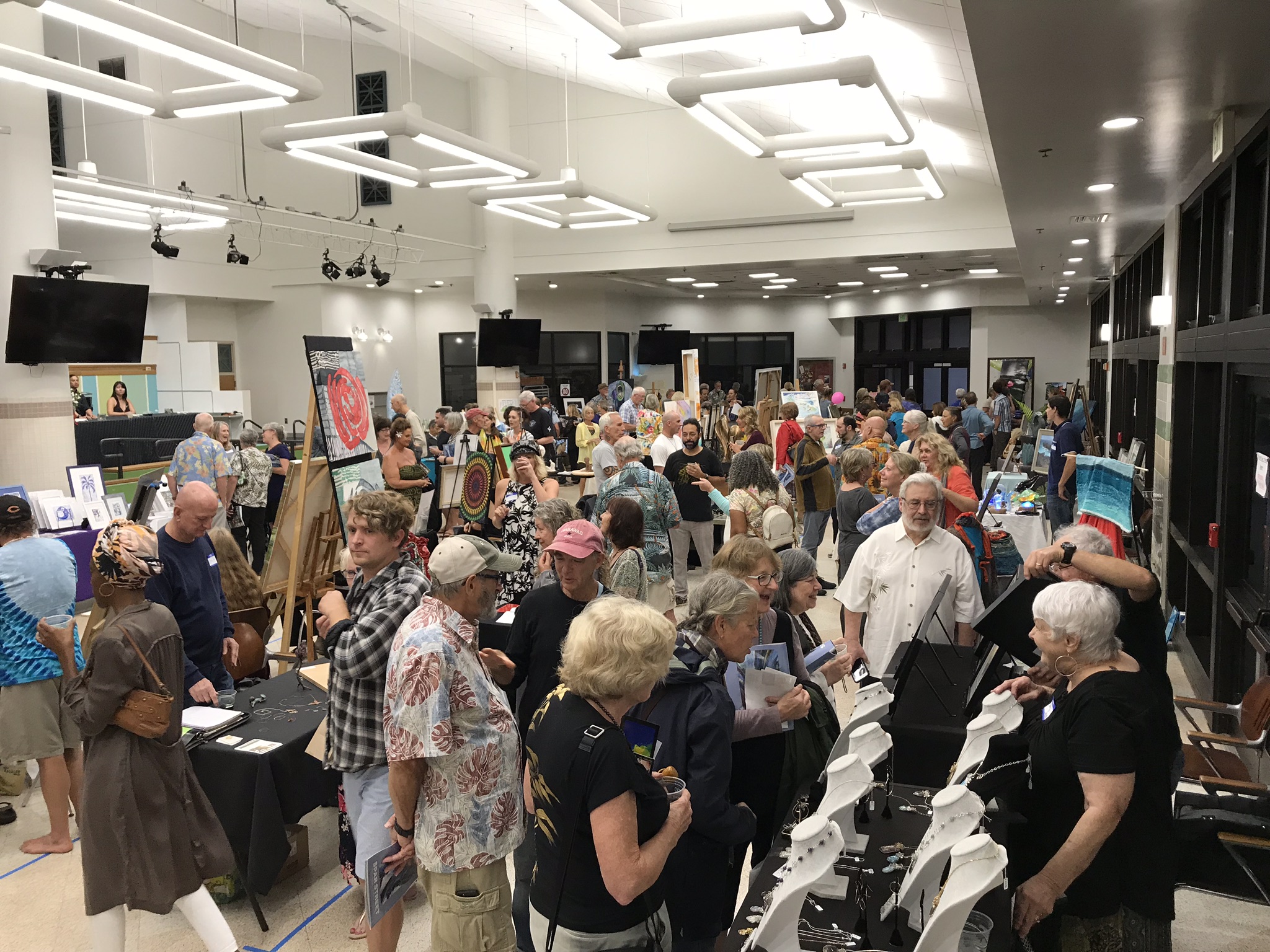 UHMC Programs & Student Clubs
UHMC Programs
Agriculture
Institute of Hawaiian Music
Dental Hygiene
Hawaiian Studies
Liberal Arts
UHMC Student Clubs
InterVarsity
Creative Media