Changes due to COVID
Submit via your student UH @hawaii.edu email or via http://www.hawaii.edu/filedrop for extra security and to protect your privacy.
Social Distancing for In-Person Visits:
If you do come to the office, we are practicing social distancing by maintaining a 6 foot distance between you and the people around you.
Contact the Admissions Office
Email: uhmcar@hawaii.edu
Call: 808-984-3267
Call Toll-Free: 800-479-6692
Fax: 808-984-3872
Admissions & Records, University of Hawaiʻi Maui College, 310 W. Kaʻahumanu Ave, Kahului, HI 96732
Mon-Thurs, 8:30 am-3:30 pm
Fri, 8:30 am-12:00 pm & 2:00 pm-3:30 pm
Closed on weekends and state holidays
Georgette Tanaka – Admissions, VA, International
Tressy Aheong – Records, Transcripts
Admissions
Start here to apply or return to UH Maui College.
First Year Students
Learn how to apply, requirements, and important deadlines.
Returning Students
For students who have paused for a semester or more.
Are you a Continuing Student?
If you attended UHMC last semester, no need to re-apply.
| Semester | Application Period* |
| --- | --- |
| Fall (Aug - Dec) | September 1 - August 1 |
| Spring (Jan - May) | August 1 - December 15 |
| Summer (May - Aug) | January 1 - July 1 |
Transfer Students
How to transfer in to UH Maui College from another college.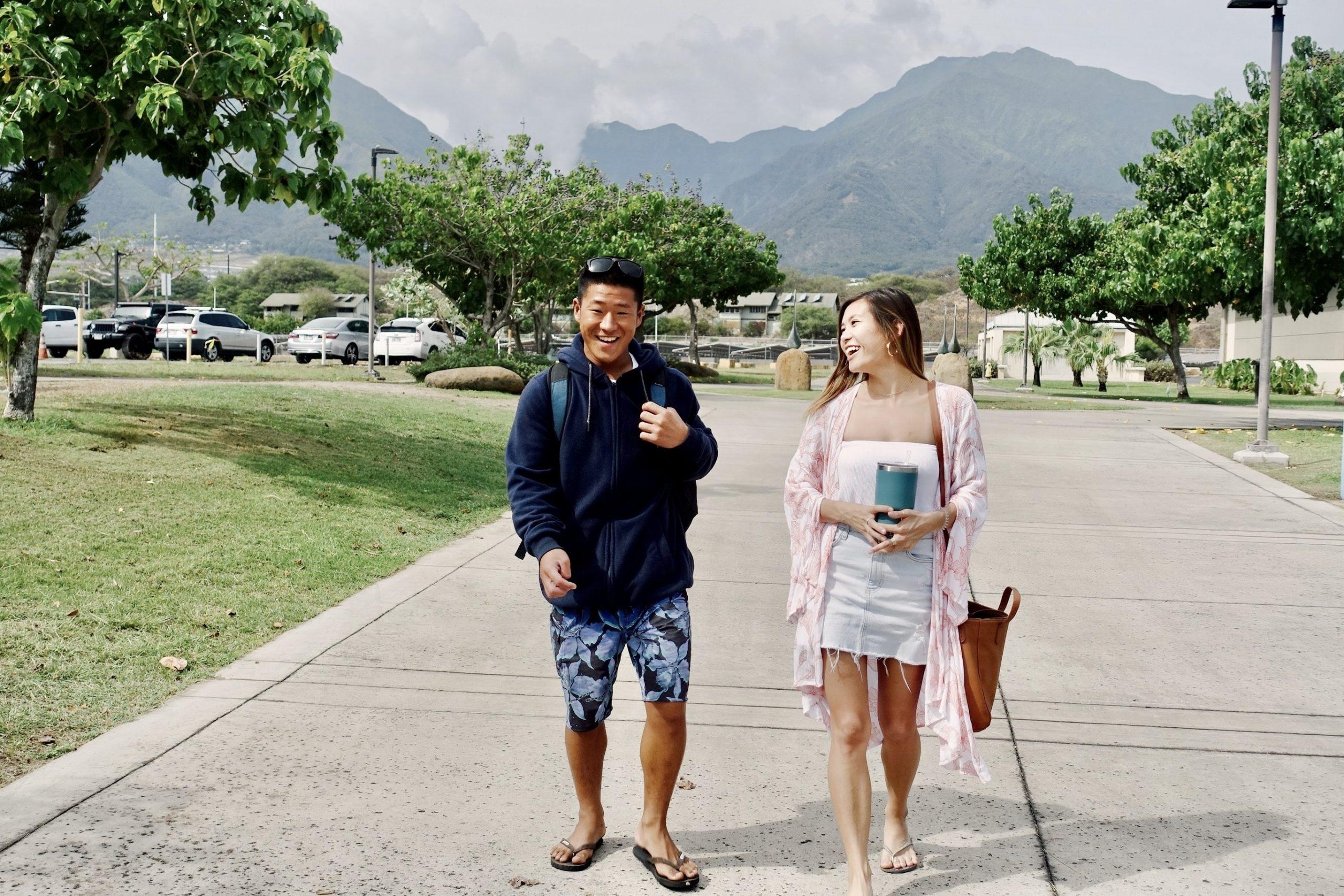 International Students
How to join UH Maui College
Military & Veteran Students
Learn about your special benefits as military or veteran
Early College
Take College Classes During High School
High school students can apply to take college classes and earn college credits while attending high school. Contact your high school for Early College admissions forms.
Other Options for Learning
Outreach Centers
Learn how to apply, requirements, and important deadlines.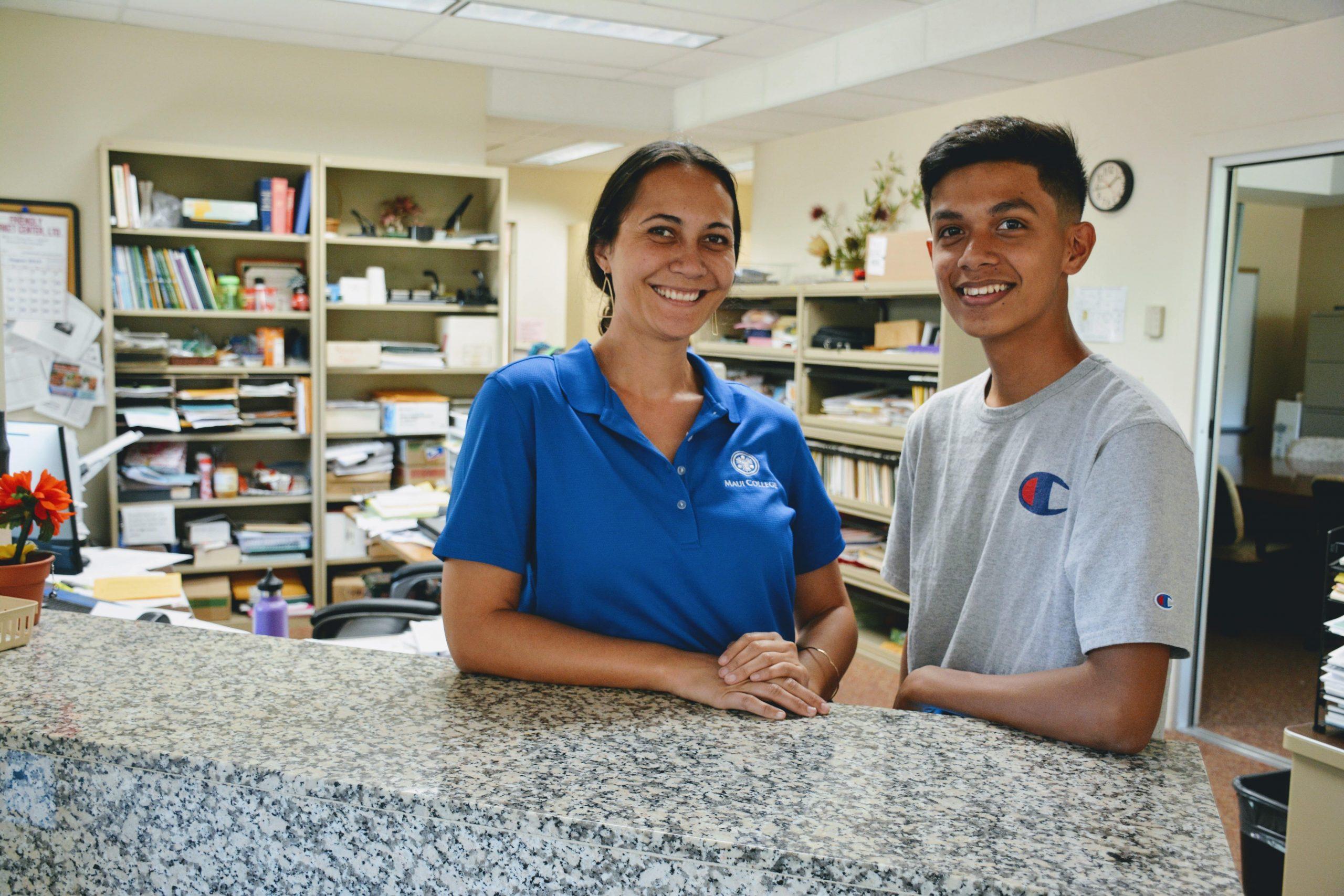 Job Training / Workforce Development Classes
We offer non-credit courses (not a degree) that help you upskill and get certifications, so you can get in, get out, and get a job.
Mission Statement
The mission of the University of Hawaii Maui College (UHMC) Admissions and Records Office is to provide quality access and records related services to prospective and enrolled students in an environment conducive to student learning and development.