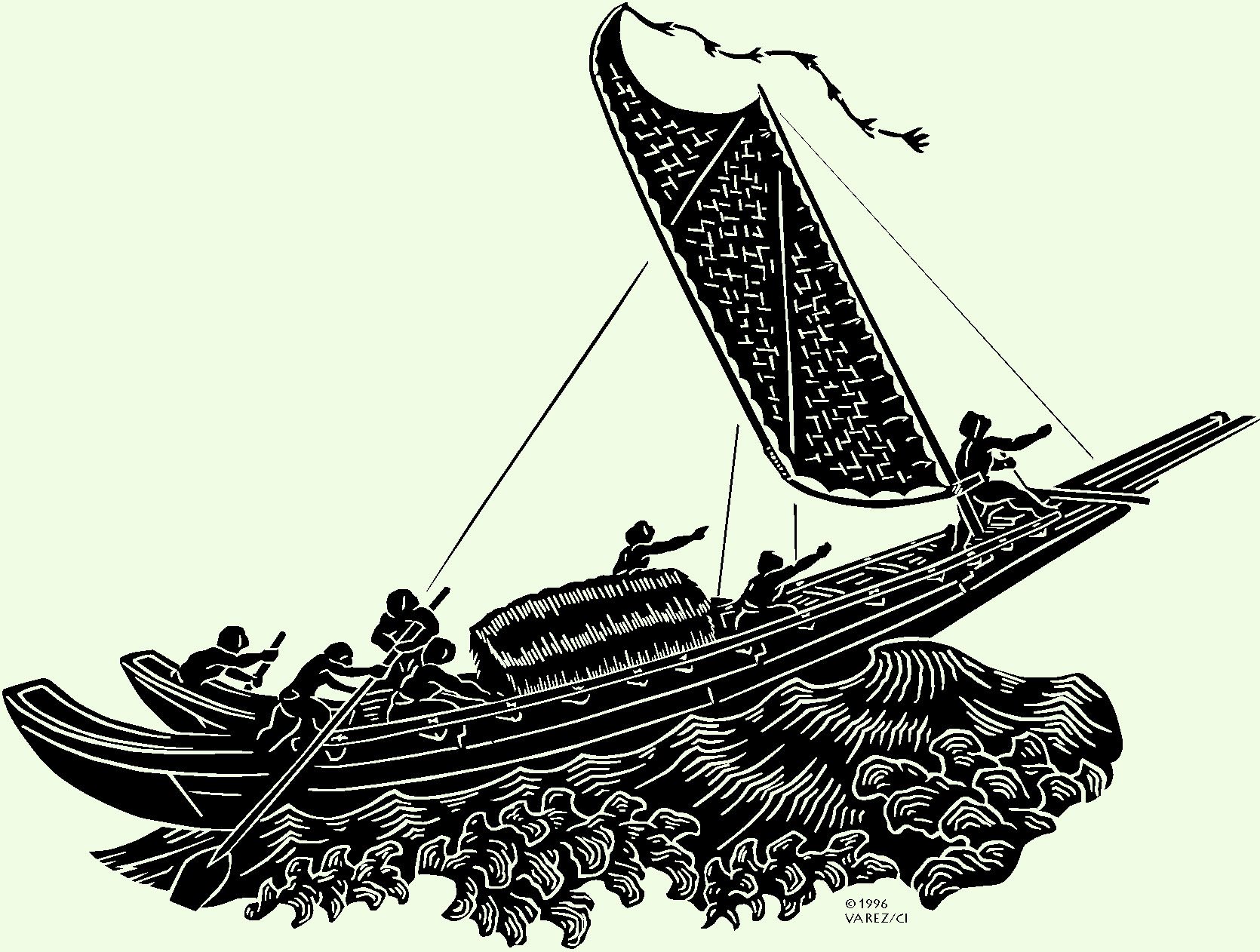 "Observe the stars in order to live long in strength on distant shores"
Mission Statement
The UH Maui College Counseling Department provides services that assist students to realize their educational and career goals.
Aloha From UH Maui College
Aloha from UH Maui College Counseling Department. The college offers counseling services throughout the academic year and summer months. A comprehensive program of individual and group counseling is provided for students to enable each individual to develop to his or her fullest potential while realizing educational and career goals. At UH Maui College, every student is important to us. Our experienced counselors and advisors are here year round to help you reach your goals or just help with challenges.
UH Maui College Counseling Department offers counseling and academic advising services throughout the entire year.  Individual, group as well as distance advising is available to our students. All counselors can assist you with:
Career Exploration and Planning Identify the careers or career clusters that reflect the abilities, interests and values you want to use in your career.
Academic Advising Develop an academic plan that will identify the courses you will take each semester until you have earned your degree or certificate.
Personal Concerns Work with a counselor to resolve any problems that are interfering with your ability to concentrate and complete your assignments.