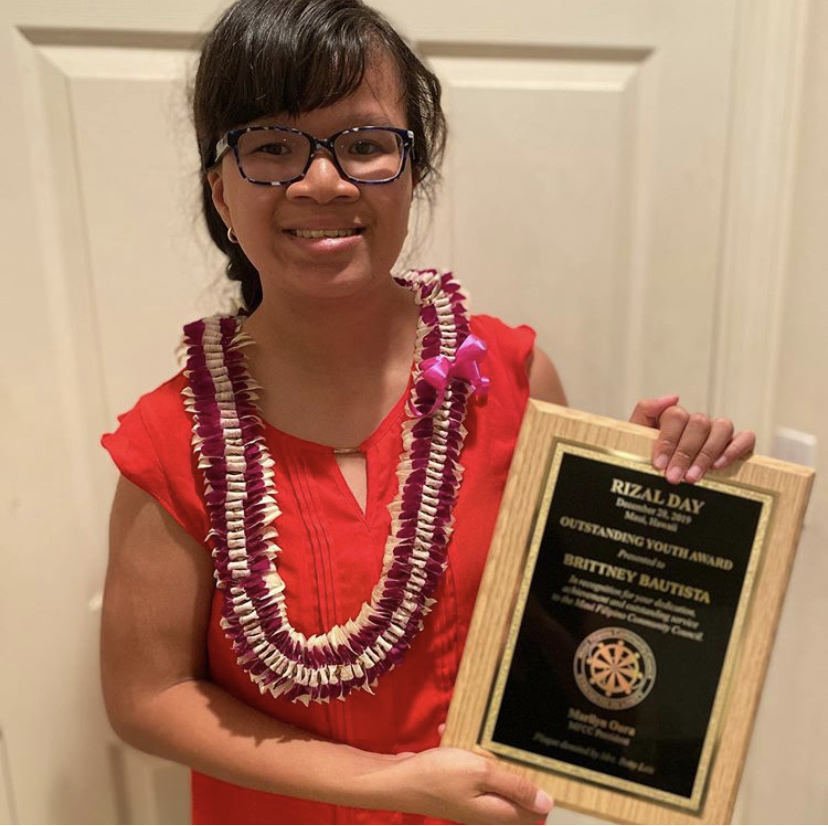 On December 28, 2019, I received the Outstanding Youth Award by the Maui Filipino Community Council and was awarded an honorary plaque with a scholarship by a highly respected woman in the Filipino community. I was completely surprised by this honor and I feel blessed with what life has granted me. This event has helped me become closer with my Filipino culture and I was fortunate to learn information about Jose Rizal. The other awards handed out that night included the Outstanding Citizen, Outstanding Member, and Distinguished Service Awards. On a family trip to the Philippines, I was able to see Fort Santiago, where Jose Rizal was imprisoned. The site now holds memorabilia of the hero in the Rizal Museum.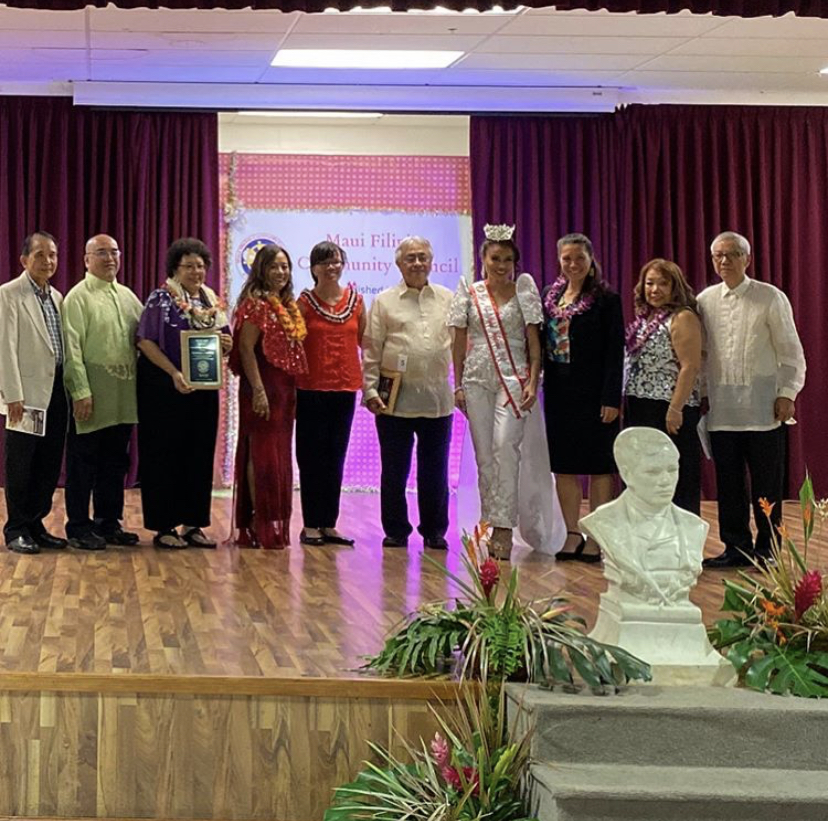 I was called on stage by the emcee to say a few words before receiving my plaque and scholarship award. The speech I gave was similar to the speeches I have done in the past. My main goal was to research Jose Rizal and connect it to my life with the amazing accomplishments I have achieved through my leadership with the Special Olympics. In one section of my essay, I said that I want to be a voice for those who may not be heard, just like Jose Rizal, a Filipino Nationalist who fought for political reform. Also, I said Jose Rizal paved the way for the filipino community to have freedom, especially for individuals with or without intellectual disabilities by promoting the deduction of violence and discrimination. 
The program included dinner, giveaway prizes, cultural dance performances, woman and men fashion show, and special guest speakers. The event took place at the Binhi at Ani Filipino Community Center. My favorite part of the night was the relief of saying my speech to a room full of people and making my family proud. After I got off the stage, some of the attendees came to my table with congratulations and we exchanged hugs and best wishes.