Table of Contents
Translate this page:
[gtranslate]
Program Overview
CA, AS
CREATIVE MEDIA・ GRAPHIC DESIGN・FILMMAKING・WEB DEVELOPMENT
The program incorporates storytelling, media analysis, graphic & web design, photography, audio & video production, motion graphics & animation, multi-media journalism, marketing & publicity, computer programming and more.
Academy for Creative Media Maui offers Associate in Science degrees and Certificates of Achievement in: Creative Media, Filmmaking, Graphic Design, and Web Development. We emphasize foundational knowledge, skills and best practices in the field to foster professional attitudes for success in advertising, web marketing, publishing, motion picture and television production, programming, and more. Students enjoy project-based growth experiences that elevate critical thinking and awareness of related industries and vast career possibilities for commercial artists.
We prepare students for the job market, as entrepreneurs, or continuation to a four-year degree. Notably, an articulation agreement with UH West Oahu allows our AS graduates the opportunity to pursue a Bachelor of Arts (BA) with two additional years of study, in person or online.
Certificates & Degrees
Associate in Science (AAS)
Take The Next Step
Request more information about this program or contact: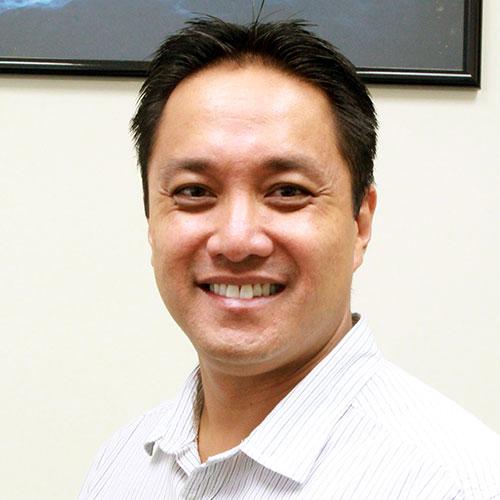 Shane Payba, Counselor
Appointments: 808 984 3306
Brian Kohne, Program Coordinator
Instructional Team
Course Schedules
View a month-by-month schedule of courses, as well as descriptions for each.
Scholarships
View our current scholarship opportunities. Financial aid is available for those who qualify.
Employment
Explore opportunities, connect with employers, research resources.