Table of Contents
Translate this page:
[gtranslate]
Program Overview
Associate in Science / 60-62 Credits
UH Maui College's Human Services program prepares graduates to work with people of all ages in diverse health and human services settings.  We aim to provide a collaborative and learner-centered environment that welcomes students from all backgrounds. 
The AS degree provides a broad set of generalist skills needed for
entry-level positions in Human Services, Social Work, and Public Health.  Specialized Certificates of Competence (9-15 credits) and a Certificate of Achievement (30 credits) are available for majors and those in the workforce seeking career change or advancement.  Specializations include Aging, Case Management,
Community Health
, Family Violence, Substance Use Disorder, and Youth Development. 
Length of Program
Full-time students can complete the AS degree in four semesters (two years). Part-time options are available for this degree and for all certificates. All specialization electives are offered every two years - please check our [current schedule] for details.
Take The Next Step
Request more information about this program or contact:
Selene LeGare, Program Coordinator
Email: slegare@hawaii.edu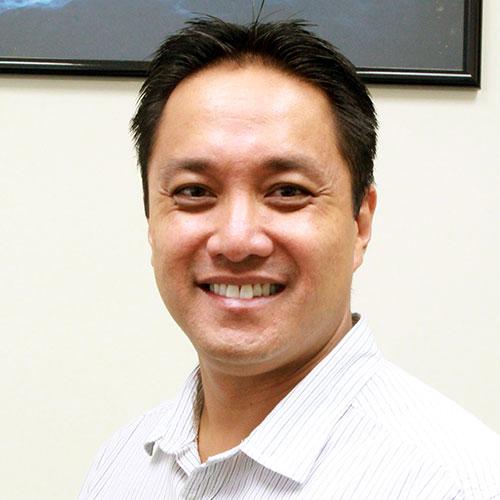 Shane Payba, HSER Counselor
Appointments: 808 984 3306
Tuition/Costs
Costs
range from approximately $1200 at the certificate level to just under $8,000 to complete the AS degree.
Course Schedules
View a month-by-month schedule of courses, as well as descriptions for each.
Scholarships
View our current scholarship opportunities. Financial aid is available for those who qualify.
Employment
Explore opportunities, connect with employers, research resources.
Career Outlook & Potential Salary
Common position titles include:
Case Manager

Client Support Specialist

Community Health Worker

Family Support Worker

Health Care Worker

Housing Navigator

Intake Coordinator

Outreach Case Worker

Patient Navigator

Program Assistant

Social Services Assistant

Substance Abuse Counselor