Sustainability is grounded in the University of Hawai'i Maui College (UHMC) through several diverse programs, organizations and activities. As an initial step toward maximizing consistency and collaboration for sustainability, the following is set forth as the official definition of sustainability for all UHMC purposes:
Sustainability provides a decision-guiding framework that accounts for and balances decision making processes with the overall intent of meeting present needs without compromising our ability to meet future needs. A sustainable system is self-regulating and regenerative and balances existing and incoming resources, the use or consumption of those resources, and system outputs in a holistic and in an equitable manner. - UHMC's Sustainability Plan 2021
Sustainable Science Management (SSM)
The Sustainable Science Management (SSM) program, leading to a Bachelors of Applied Science (BAS) degree, offers students a chance to study sustainability through a holistic lens. Sustainability science has emerged as one of the fastest-growing professions, with applications in a variety of fields and opportunities for meaningful work in the future.   Visit site.
Hulihia, Center for Sustainable Systems
If the community is provided sustainable modeling rooted in indigenous knowledge, then we will see better-informed decisions throughout Maui that lead us towards a more balanced relationship with the 'āina. SSM faculty and students have contributed to what is now known as Hulihia, an extension of SSM. Visit site.
Sustainable Living Institute of Maui (SLIM)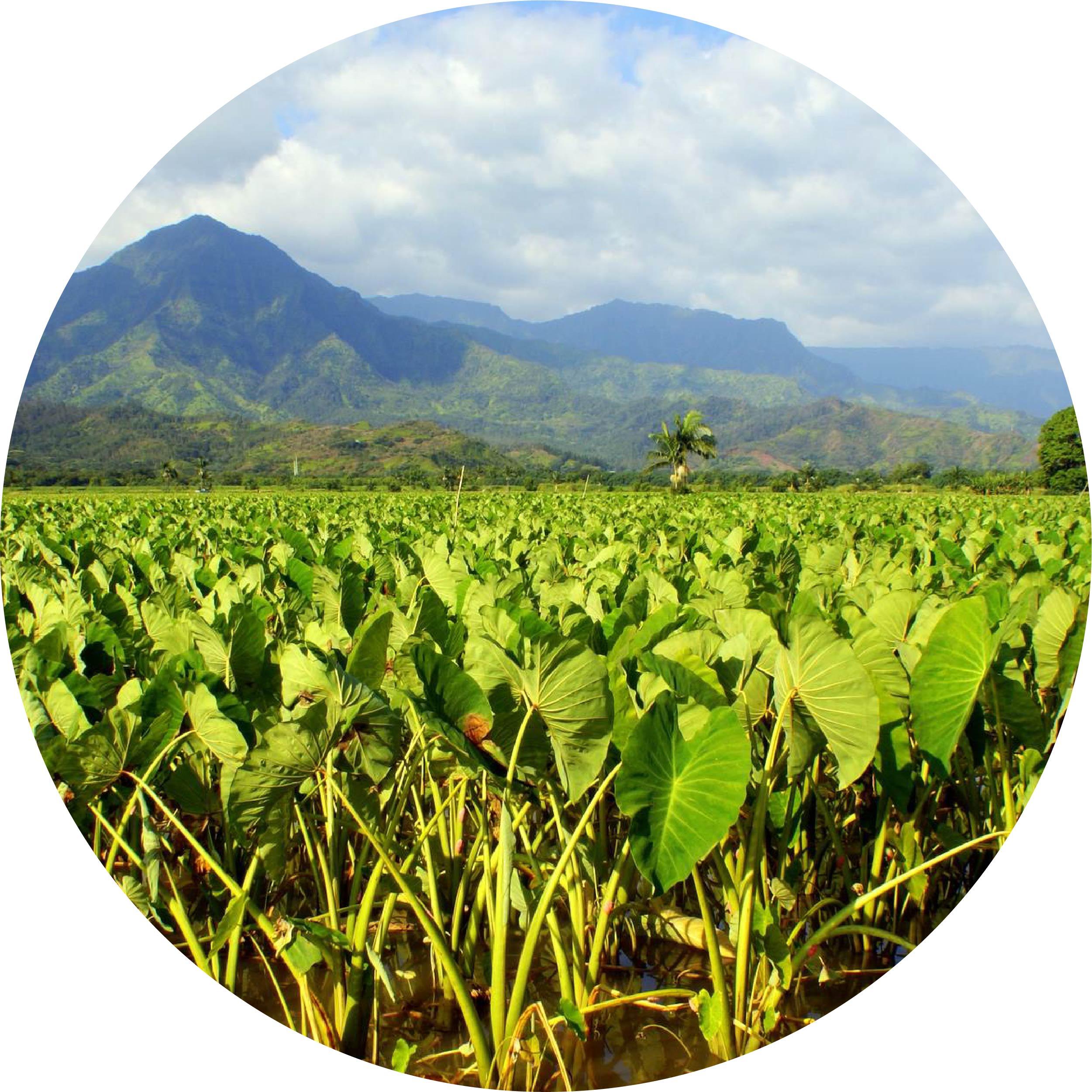 The Sustainability Committee
Student Ohana for Sustainability (SOS) Club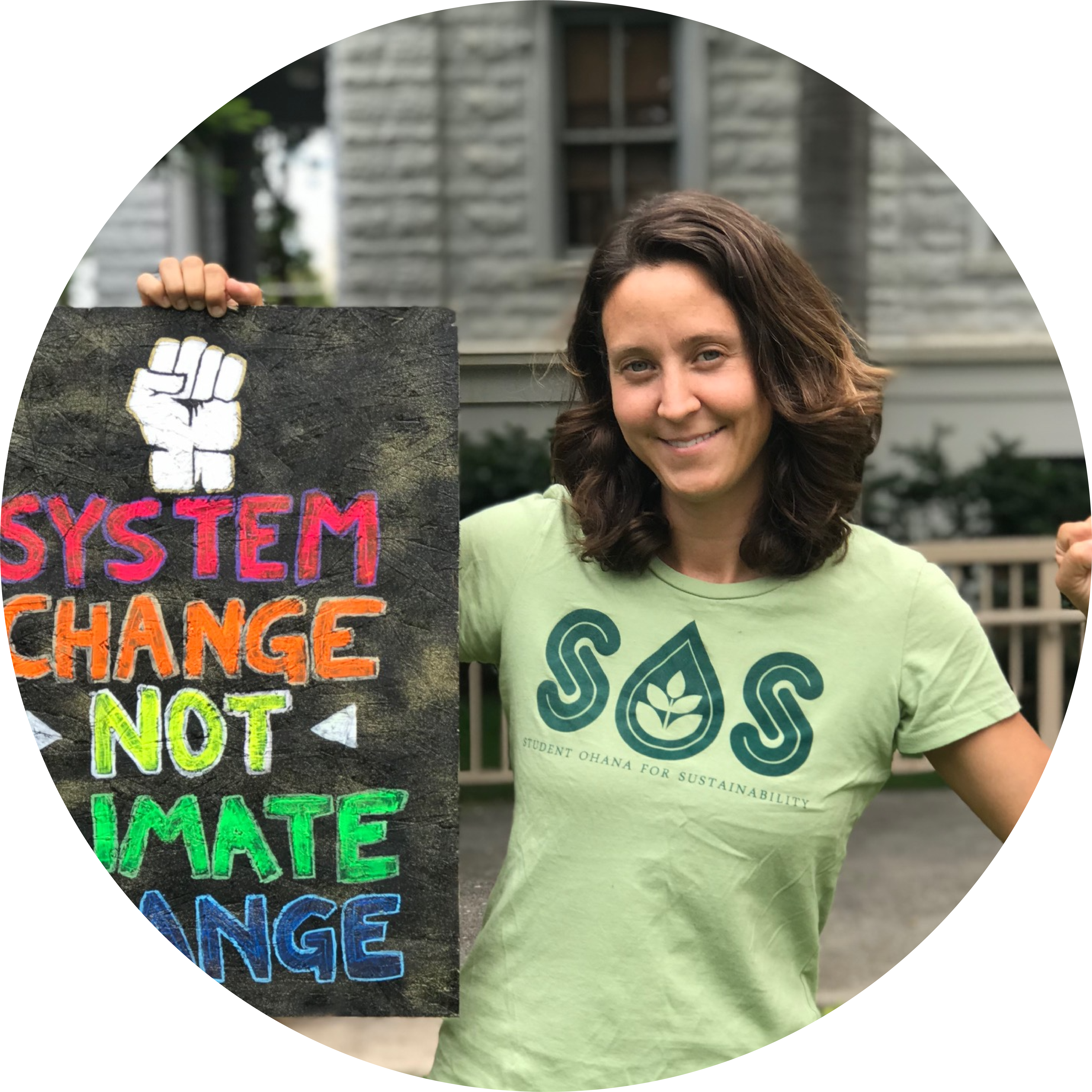 As a diverse group of independent thinkers, the Student Ohana for Sustainability (SOS) is committed to promoting sustainable practices through collaboration on community based educational projects and events. The SOS will make our efforts a model for the campus, community, and our nation. Visit site.
UHMC Reaches Net-Zero
UH Maui College reached its new net-zero status by reducing the university's fossil fuels for energy by about 100%, through a combination of solar photovoltaic energy, distributed energy storage and energy efficiency measures. Read more.
Kauluwehi Biocultural Garden
Kauluwehi, meaning a place for beautiful plants to thrive in, is open for students and the community to visit Monday through Saturday, from dawn to dusk, for self-guided tours and community workshops. Read more.
Waipono Farms
The Sustainable Living Institute of Maui has launched the WaiPono Farm at University of Hawaii Maui College to develop, model and promote innovative, sustainable food systems methods and practices in controlled environment greenhouses. Read more about UHMC's aquaponics.
Earth Day
UH Maui College and the SOS Club host Earth Day festivities every year in April. Students, faculty, staff and the public can all participate in Maui College's Earth Day events and activities, which are subjected to change every year.  Visit site.