Program Overview
Associate in Applied Science / 63-64 Credits
The Hospitality & Tourism (HOST) program is accredited by the Accreditation Commission for Program in Hospitality Administration (ACPHA).  The program offers various levels of educational opportunity:
Certificate of Competence (CO) that is designed for students who wish to acquire or upgrade their skills and knowledge. 

One-year Certificate of Achievement (CA) that provides essential knowledge and skills in the hospitality industry.

Two-year Associate in Applied Science that serves as preparation for the areas of hospitality management. 
Length of Program
2 Years

Students planning to transfer to baccalaureate degree programs should see a counselor about the requirements for entrance to these programs. A grade of C or better in HOST courses is required for the CO, CA, and AAS degree. A minimum 2.0 GPA is required.

View a month-by-month schedule of courses, as well as descriptions for each.
Become a leader with Hospitality!
GAIN AN ADVANTAGE WITH OUR 90% JOB PLACEMENT RATE!
Join one of the leading hospitality programs in the Pacific
Gain an advantage with our high job placement rate
Participate in our study abroad and international internships program
Benefit from the ACPHA (Accreditation Commission for Programs in Hospitality Administration) accredited curriculum in Hawaii
Take The Next Step
Request more information about this program or contact: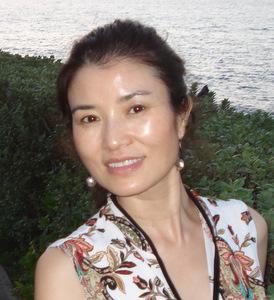 Dr. Liping Liu, Professor, Hospitality & Tourism
Email: lipingl@hawaii.edu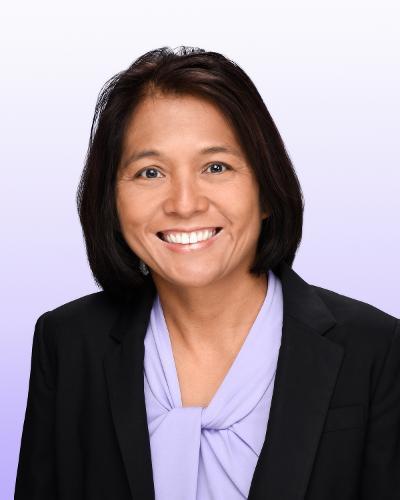 Lorelle A.S. Peros, CHE, Faculty

Professor, Hospitality & Tourism Program
Department Chair, Business & Hospitality
Linda Fujitani, HOST Counselor
Appointments: 808 984 3306
Email: lkfujita@hawaii.edu
Course Schedules
View a month-by-month schedule of courses, as well as descriptions for each.
Scholarships
View our current scholarship opportunities. Financial aid is available for those who qualify.
Employment
Explore opportunities, connect with employers, research resources.