Program Overview
Associate in Science / 73 Credits
Launch an exciting career in the healthcare industry through UH Maui College's Nursing Program. Part of the Hawaiʻi Statewide Nursing Curriculum, the program offers two options: Practical Nurse (PN), and Associate in Science Registered Nurse (RN). A third option is available from UH Mānoa, Bachelor of Science (BS) Registered Nurse (RN), to students who successfully complete required courses following admission to the third level. Certificate of Achievement is also available in the fall.
APPLY TO LPN PROGRAM HERE
The application deadline for the PN program application has been extended to October 23 at midnight. This application is in a google form format. You may open it and work on it without submitting it up until the deadline of October 23. If you are scheduled to take the TEAS exam in October, it is ok to fill out the application and attach the TEAS results after taking the exam. Please reach out to our academic counselor if you need assistance or have questions about this application.
Take The Next Step
To request more information about this program, contact: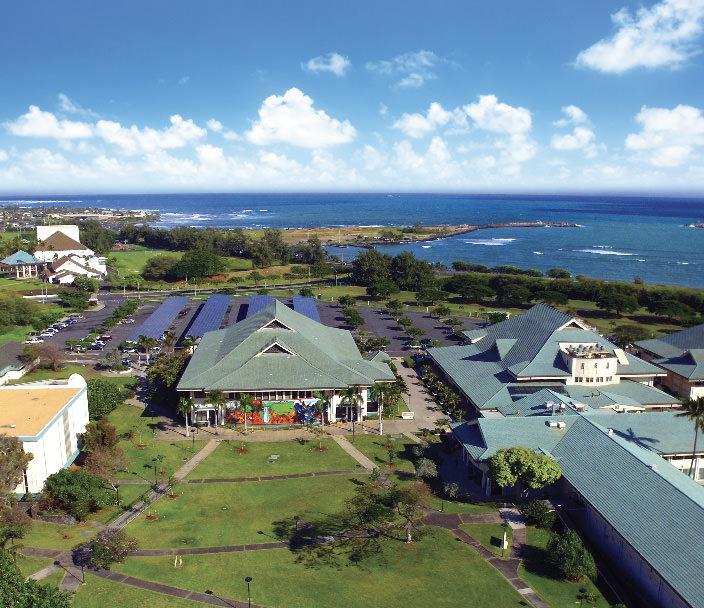 Nursing Program Office
Email: ahoffice@hawaii.edu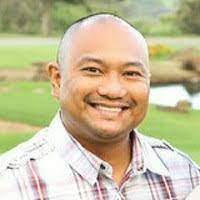 How To Apply
Registration for the Nursing Program is restricted by the UH Board of Regents to Hawaii State residents unless there are insufficient in-state applicants (and we typically receive 85 -100 qualified in-state applicants for each application cycle). Please review https://maui.hawaii.edu/residency-requirements/ or contact the Registrar's Office to verify residency requirements before applying.
The online application system usually opens the Monday after Thanksgiving for a Fall start in the following year. Applications are due January 31st.
Course Schedules
View a month-by-month schedule of courses, as well as descriptions for each.
Scholarships
View our current scholarship opportunities. Financial aid is available for those who qualify.
Employment
Explore opportunities, connect with employers, research resources.
Program Information
The Nursing program is accredited by the Accreditation Commission for Education in Nursing (ACEN). Graduates are deemed eligible by the State of Hawaiʻi Board of Nursing to take the Licensed Practical Nurse or Registered Nurse examination and apply for licensure in the State of Hawaiʻi.
The National Council of State Boards of Nursing (NCSBN)
issues national, uniform requirements for licensure by exam or endorsement, renewals and reinstatement. These include proof of completion of an approved nursing education program, successful completion of the NCLEX exam, proficiency in English, and self-disclosure of misdemeanors, felonies and substance abuse. However, each state's Nursing Practice Act outlines its unique requirements. From state to state, license application fees, length of application process, renewal timelines and requirements, clinical hours served, continued education units (CEU), and temporary practice permits vary. Here is a link to certification and licensure information for all 50 States:
https://nursinglicensemap.com/states/.
Nursing Program Information
The science courses (i.e., Zoology 141 and 142 (4 credits-lecture and lab) and Microbiology 130(3 credit lecture) have a ten-year time limit, which must be completed within the last ten years prior to the application deadline. (Note: students do not have to repeat the lab course, i.e. Zool 141 and 142 may be repeated in the UH system online as 3 credit lecture classes only)
Faculty
Mary Farmer, RN, MSN
mgfarmer@hawaii.edu
Kathleen Hagan, MSN, APRN-BC, CNE
khagan@hawaii.edu
Van Ho, MSN, RN
hovan@hawaii.edu
Ku'ulei Nakahashi, Ed.D, Academic Counselor
clessary@hawaii.edu
Christi Robell, MSN, RN
crobell@hawaii.edu
Konstantina Rose, MSN, APRN-BC
Krose8@hawaii.edu
Feliciana Sales, RN, MSN
fsales@hawaii.edu
Anne Scharnhorst, RN, MN, CNE
annes@hawaii.edu
Clinical Sites
Maui Memorial Medical Center/MHS
Kula Hospital
Hale Makua Long Term Care Facilities
Hale Makua Home Health
Kaiser Permanente Clinics and Home Care
Physician Offices
Cancer Institute of Maui

Community Clinic of Maui
Maui Medical Group
VA Primary Care Clinic
UHMC Campus Health Center
Salvation Army
Maui County Preschools and Public Schools
Advisory Committee
Keoki Robello, Islands Hospice
Donna Rossmeisl-Kear, MMMC
Melissa Goueytes, Bayada Home Care
Jeny Bissel, Dept. of Health
Marian, Horikawa-Barth, MMMC
Sarah Lane, MMMC
Ian Igarta, MMMC
Lark Canico, Pacific Area Health Education Center (AHEC)
Laura Reichhardt, Hawaii Center for Nursing
Jill Riggs, RN, MSN, Kaiser Wailuku
Monica Nickolas, RN, BSN, MPH, Kaiser Maui Lani