Slide 1
Fall 2023 Semester Begins Monday, August 28, 2023.
We send our deepest aloha to all of you and your ʻohana who have been impacted by the tragic Maui wildfires last week. We understand that we are all working to address the impacts on our lives, including the loss of life and home and the emotional and financial stress that ensues. University Hawaiʻi Maui College has decided to delay the start of the Fall 2023 semester, by one week, in order to allow more time for individuals, families and communities to consider their circumstances.
If you need support or access to resources, please visit the link below:
Explore Our Pathways
Find your career pathway from over 20 programs offered at UHMC. Explore our programs and envision who you could be, where you want to be.
Got a Question?
Curious about attending UH Maui College?
Application Question?
Financial Aid Question?
APPLY
New to UHMC or reapplying? We're here to personally assist you!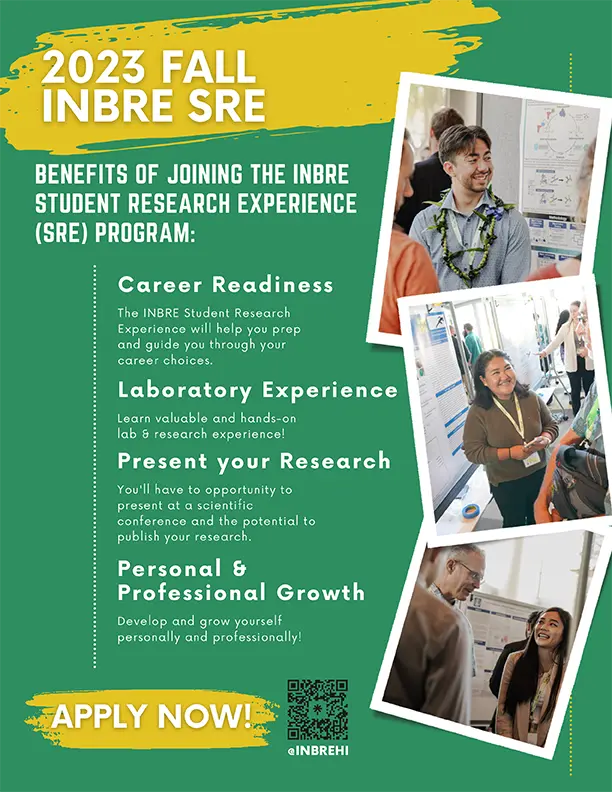 Join the 2023 INBRE Student Research Experience (SRE) Program!
Are you interested in a career in the Health Sciences?  Would you like a chance to perform biomedical research and explore associated careers?  Contact Michelle Gould at mlgould@hawaii.edu.
We Are Maui More Than Ever
Maui county needs us to stand united so that we can move our community and economy forward and beyond. Now, more than ever, UHMC is your haven of opportunity.
Covid-19 Vaccination or Approved Exemption and Negative Test Required for ALL students and employees on campus.
Free COVID testing for students & employees!
Spring 2022 Semester at the Community Services Bldg.

Monday and Thursday at 8:00am-9:30am & 4:00pm-5:00pm
Saturday at 7:30am-9:00am

Please bring your ID and your insurance card, if possible. INSURANCE IS NOT REQUIRED. We will provide testing with or without insurance.
How Much Does It Cost?
How much is tuition at UHMC? What are the other costs? How will I pay for college?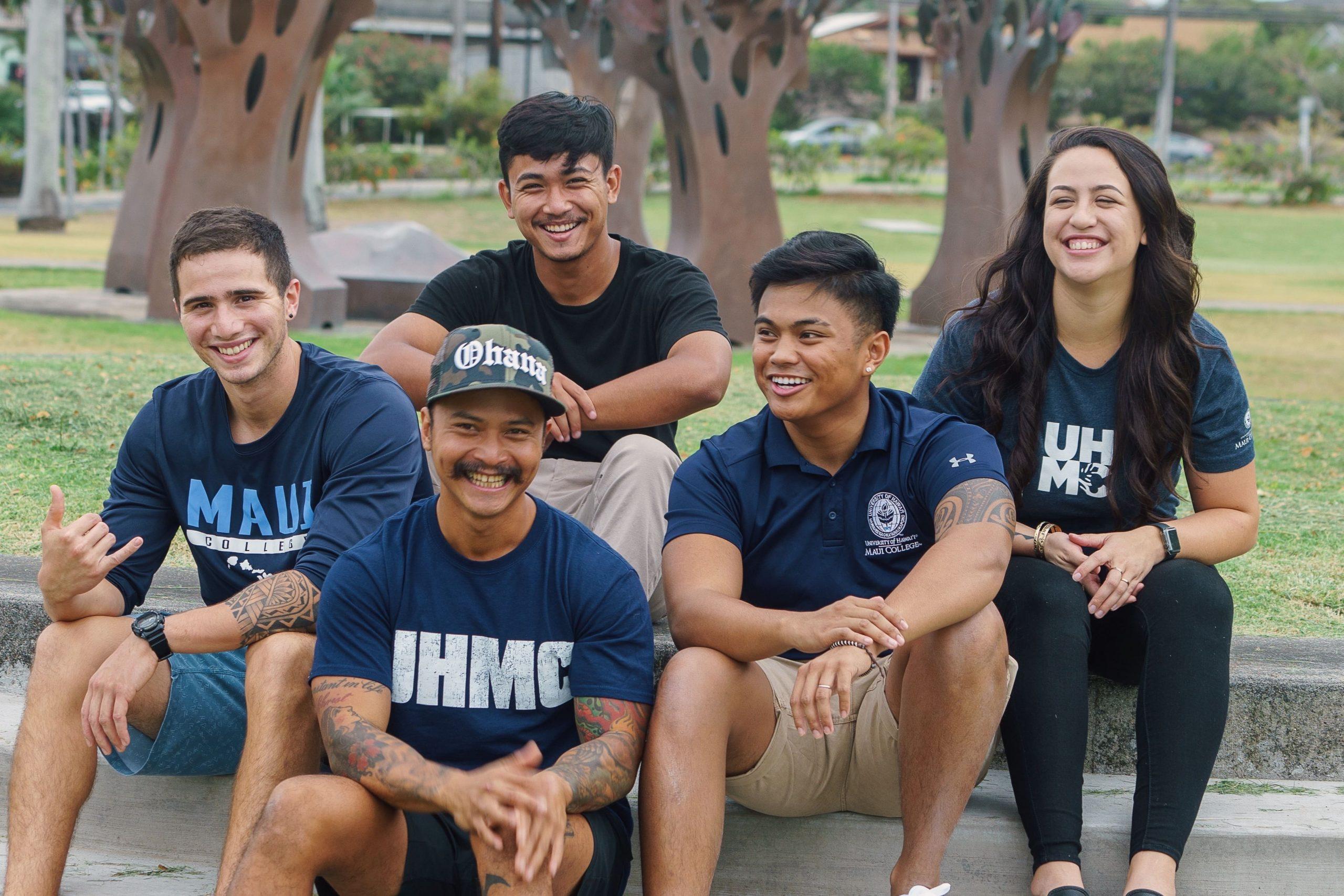 Apply and Register for Spring 2024 Classes
Admissions Application Opens August 1st
Registration begins on November 6th. Class registration has been revamped. You can now register through STAR GPS! Check out the video for more info.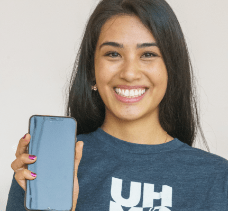 Our New Student App Keeps You Connected
Access events, calendars, contacts, maps, and more. Stay organized with the timetable function, save events, classes, and assignments. Connect with your campus community.
Culinary & Dining
Maui Culinary Academy is an award-winning Culinary Arts Program housed in the beautiful 38,000 square-feet Pa'ina Culinary Arts Center at the University of Hawaiʻi Maui College campus in Kahului.