Applied Business and Information Technology
Translate this page:
[gtranslate]
Program Overview
Bachelor of Applied Science / 121 credits (4 year program) / 60 credits (upper division Transfer)
The BAS in Applied Business and Information Technology (#ABIT) program offers a unique hybrid degree that emphasizes business, entrepreneurship, and technology skills. Upon completion of the #ABIT program, many students apply for graduate programs, launch an entrepreneurial start-up, or accept employment in a small to large-sized company. The program can be completed in 4 years* (8 full-time semesters).
Students who have completed an associate degree can transfer to the upper division program and complete the ABIT BAS in 4 semesters and 60 credits, using a traditional 16-week semester format.
Ready to jumpstart a business, build new skills, or advance your career?
What is Your Passion?
If your passion lies in any of the following, the ABIT program is for you!
Entrepreneurship
Digital Marketing and E-commerce
Data Science and Analytics
Project Management
Web Programming
Cybersecurity
View or download ABIT marketing PDF flyer here!


Welcome, Transfer Students!
ABIT welcomes transfer students who have already completed their associate degree! Students can complete their ABIT baccalaureate degree completely online!
Requirements to enroll in the upper division ABIT program (starting Fall 2022) -
Students must have completed their associate degree from an accredited university program
Students need to complete the following five "transfer" courses prior to graduation from the ABIT -

Information Technology - ICS 110 or 111
Accounting - ACC 202
English - ENG 200 or 209 or 210 or 225
Business - BUS 120
Math - MATH 115

Many transfer students have completed some of the above "transfer" courses as part of their associate degree program. Students can complete the remaining "transfer" courses as general electives
The upper division program consists of 60 credits, 15 required upper division courses (300-400 level) and 5 general electives (100-400 level)
Please contact ABIT Counselor Linda Fujitani at 808.984.3226 or via email at lkfujita@hawaii.edu
Certifications!
ABIT actively promotes certificates and micro-credentials, that complement the program learning outcomes from the ABIT BAS program. Students can earn certificates from UHMC, badges and other online certificates that can be uploaded to LinkedIn.
UH Maui College - Certificate of Completion of Cybersecurity Studies from NSA and DHS - this certificate is offered by the ABIT program upon BAS graduation. The pathway for the NSA CAE CDE includes the following five courses. More details about cybersecurity here at the UHMC Cybersecurity site.
ICS 169 – Introduction to Information Security (3 credits)
ICS 320 – Introduction to Information Systems and E-Commerce (3 credits)
ICS 360 – Database Design and Development (3 credits)
ICS 385 – Web Development and Administration (3 credits)
ICS 418 – Systems Analysis and Design (3 credits)
UH Maui College - Certificate of Competence (CO) for Data Science - this certificate is offered by the ABIT program upon completion of the following courses:
MATH 115 – Introduction to Statistics
ICS 173 - Introduction to Data Science
ICS 320 - Information Systems and E-Commerce
BUS 310 - Statistical Analysis for Business Decisions
External Vendors - the following courses are partly aligned with popular certificates. Students are encouraged, but not required, to complete the industry certification exams:
See ABIT Program Map Starting AY 2023-24 (PDF)
Outlook
Careers & Education after taking this program:
ABIT graduates go on to pursue graduate degrees or careers in the technology industry.
Popular Graduate Programs for ABIT BAS graduates:
Master of Business Administration (MBA)
Master's in Human Resources Management (MHRM)
Master of Education in Teaching (MEdT)
Master's in Computer Science (MSCS)
Master's in Information Technology (MSIT)
Jobs and Salaries
Fastest-Growing JObs for the next decade
According to the Bureau of Labor Statistics, the coronavirus pandemic has increased the demand for STEM jobs and remote positions that depend on math and science skills. Here the top 10 fastest-growing jobs for the next decade.
| Job | Projected Growth Rate | Median Pay |
| --- | --- | --- |
| Statisticians | 35.40% | $92,270 |
| Information security analysts | 33.30% | $103,590 |
| Data scientists and mathematical science occupations | 31.40% | $98,230 |
| Epidemiologists | 29.60% | $74,560 |
| Operations research analysts | 24.60% | $86,200 |
| Actuaries | 24.50% | $111,030 |
| Software developers and software quality assurance analysts, testers | 22.20% | $110,140 |
| Computer and information research scientists | 21.90% | $126,830 |
| Medical scientists (except epidemiologists) | 16.90% | $91,510 |
| Forensic science technicians | 15.60% | $60,590 |
Source: Bureau of Labor Statistics Get the data
SALARY REPORT
This chart shows the expected median annual salary for a Business Analyst position in Hawaii.
Business Analyst Low Salary: $50,000 per year
Business Analyst Average Salary: $68,346 per year
Business Analyst High Salary: $93,000 per year
What Does it Cost?
Compare Tuition
Check out the in-state tuition for 2020-2021 for full-time (12 credits or more) in-state tuition per semester:
UH Maui College: Upper Division (12 credits) – $3,672; Lower Division (12 credits) – $1,572
UH Hilo / West Oahu: $3,672
UH Manoa: $5,544
Take The Next Step!
Request more information about this program or contact: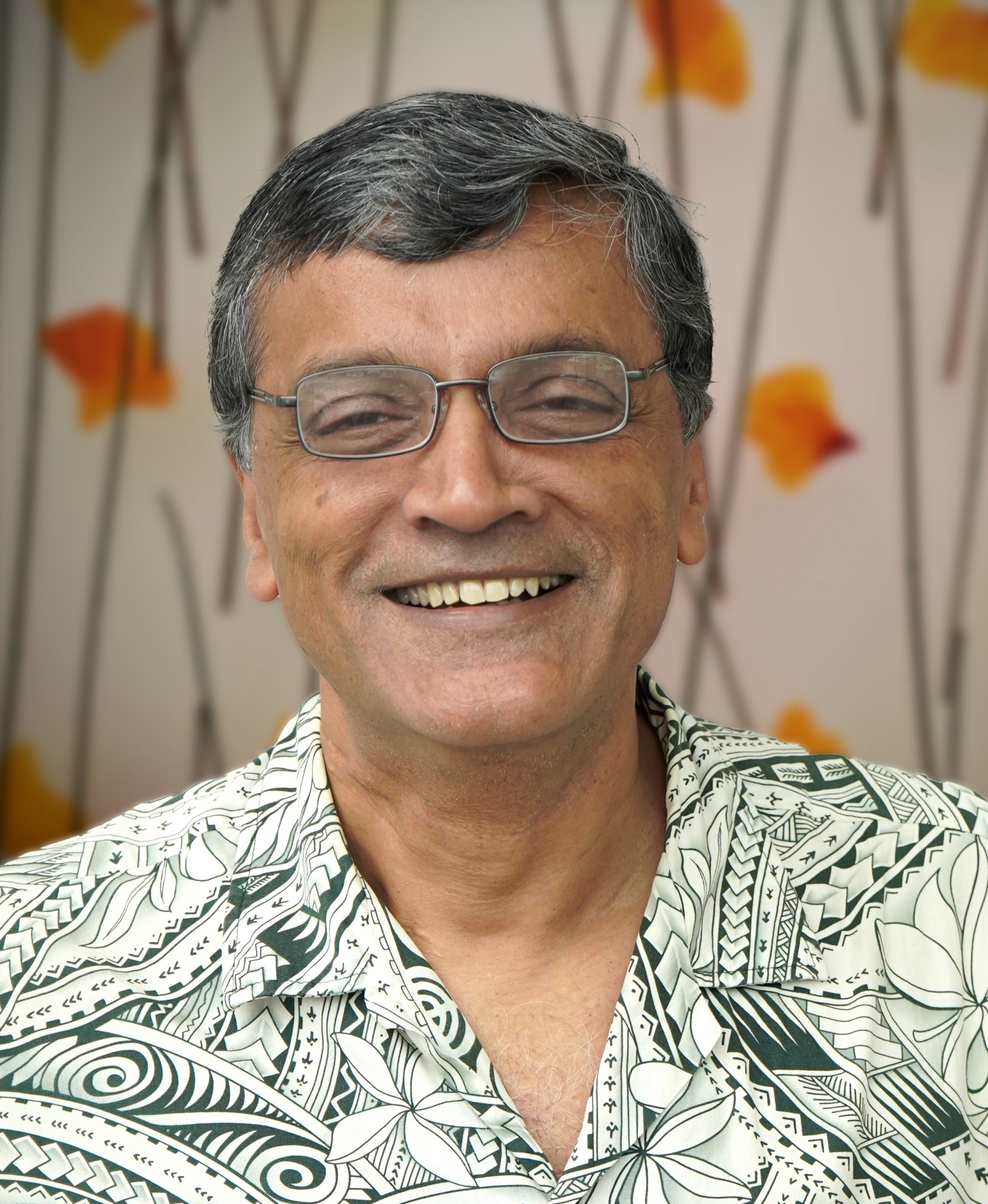 Dr. Debasis Bhattacharya, JD, DBA, Faculty and Program Coordinator
Email: debasisb@hawaii.edu
Linda Fujitani, ABIT Counselor
Appointments: 808 984 3306
Email: lkfujita@hawaii.edu
Course Schedules
View a month-by-month schedule of courses, as well as descriptions for each.
Scholarships
View our current scholarship opportunities. Financial aid is available for those who qualify.
Employment
Explore opportunities, connect with employers, research resources.
Program Learning Outcomes
Develop effective business plans and strategies using essential business functions such as marketing, management, accounting, and statistics.

Design prototypes using current business technology for e-commerce, web

programming, databases, systems analysis, and project management.

Create minimum viable products or services for a feasible business venture through entrepreneurship and technology skills.
Demonstrate business ethics, value, and integrity through teamwork and leadership.